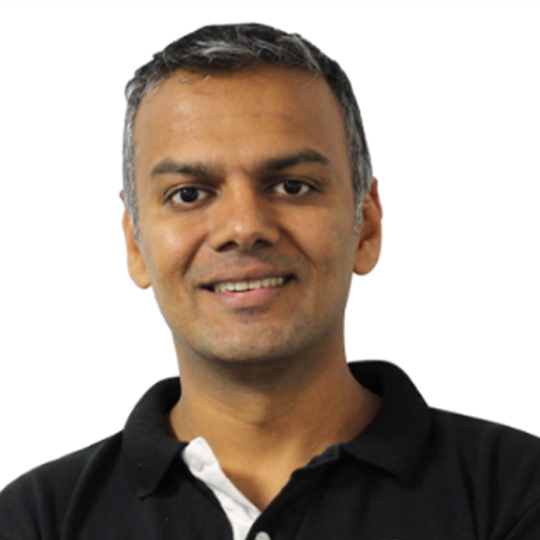 Gaurav Agarwal, Co Founder & CTO , eCommerce and Technology, Tata 1mg.
Gaurav Agarwal co-founded India's largest Digital Healthcare platform, 1mg (now Tata 1mg). At Tata 1mg, Gaurav leads the eCommerce business and also the company's overall product and technology strategy. He strongly believes in the role of technology in simplifying a user's healthcare needs and journey.
Under his leadership, Tata 1mg has developed and deployed market leading technological advancements and customer-centric products year on year, including many in artificial intelligence and machine learning which have helped establish Tata 1mg as one of the most innovative healthcare companies in the world.
Gaurav was born and brought up in Kanpur. He is a Computer Science graduate from Indian Institute of Technology, Delhi. Prior to Tata 1mg, Gaurav spent over a decade in the Silicon Valley where his last role was General Manager for Zynga's most successful online social game FarmVille.