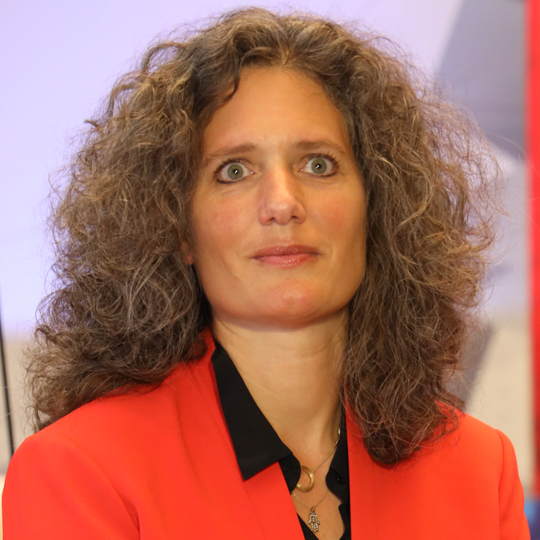 Yaël Smadja is an analyst and strategist, specialized in the creation and management of platforms of content. In July 2003, she opened Smadja & Associates USA Inc., a wholly-owned subsidiary of Smadja & Smadja Strategic Advisory.
Yaël has more than twenty years experience in the conference, consulting, and public relations fields.
From 1999 to 2003, Yaël was a Principal at the Dilenschneider Group in New York, a public relations consulting firm specialized in communications strategy and crisis management, with clients among the Fortune 500 companies and high-profile individuals.
Prior to this, Yaël was Business Development Manager for Global Event Management (now Publicis Events) in Switzerland, a company specialized in international events creation and organization.
Yaël Smadja has a BA in Political Science from the University of Lausanne, and a Masters of International Law from the Graduate Institute of International Studies, Geneva, Switzerland. Prior to the start of her professional career, she participated in the organization of more than 20 international events. Yaël's areas of expertise include trend analysis, program development, positioning consultancy, media relations and event creation and management.